Secondary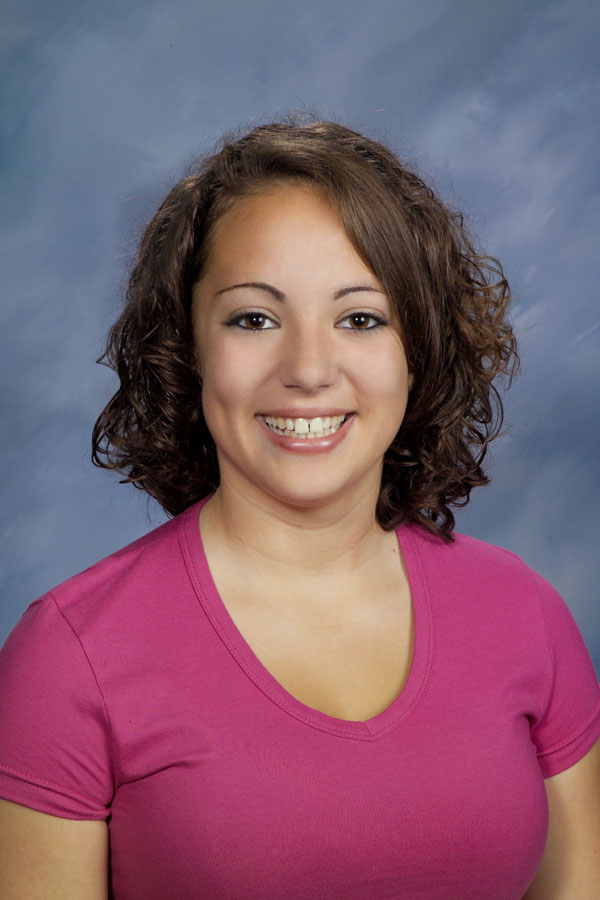 I forgot to hand in my order envelope on photo day.
A photo was taken regardless of package purchase for the yearbook and an ID card. If you are happy with your ID card photo just bring in your order form on retake day and tell the photographer you would like a package from that photo - no need to take another photo. If you are unhappy with your ID card photo then we'll take another photo for your package and we'll print a new ID card for you.
I am uncomfortable pre-paying for a photo package I might not like.
This is common for parents of students just starting in a Secondary school. DO NOT WORRY! We don`t offer proof programs in Secondary schools, they`re too hard to coordinate in large school. If you are not happy for any reason with your photo package just have your child come in on retake day, return the package to the photographer and we will take another photo and print a new package at no charge - we do not say no to retakes!
I like my ID Card photo, can I order a package?
Yes you can. Go to the school office to get an order form or contact us and we'll send one to you. Fill out the form, choose a package and mail it to the address on the form and we'll print and ship your package.
Do the retakes get into the yearbook?
Yes, we make sure to send the yearbook sponsor all of the retakes before their deadlines.